We live in a world of currency. It may be USD, GBP, EUR, INR or some other national currency.
Usually, national currencies have very small currency units. For example, USD has a "cent," which is 1/100th part of the currency.
Likewise, in the Bitcoin world, there are very small currency units. In this post, we will tell you about "Satoshi," which is a Bitcoin unit.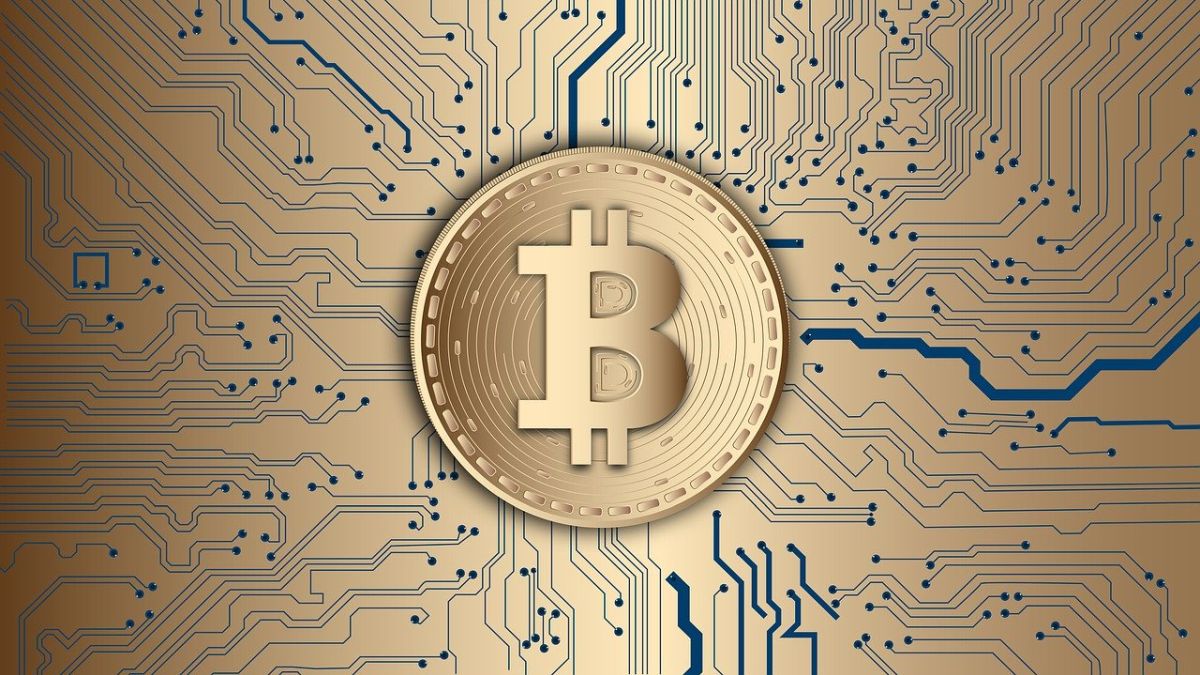 The post shares with you:
What is Satoshi?
Satoshi to Bitcoin Converter?
Satoshi to USD Converter?
So, let's get started:
What is Satoshi in Bitcoin?
Bitcoin, which is the world's first cryptocurrency, is having a unit known as "Satoshi."
In fact, Satoshi is the smallest unit of the Bitcoin currency that is recorded on the blockchain.
It is one hundred millionth part of a single Bitcoin (0.00000001 BTC).
Satoshi has been named after Satoshi Nakamoto, who was the original creator of Bitcoin.
1 Satoshi = 0.00000001 BTC
10 Satoshi = 0.00000010 BTC
100 Satoshi = 0.00000100 BTC
1000 Satoshi = 0.00001000 BTC
10,000 Satoshi = 0.00010000 BTC
100,000 Satoshi = 0.00100000 BTC
1,000,000 Satoshi = 0.01000000 BTC
10,000,000 Satoshi = 0.10000000 BTC
100,000,000 Satoshi = 1.0000000 BTC
All amounts in the blockchain get denominated in Satoshi before they are converted for display.
Moreover, when the need arises to display an excellent fraction of a Bitcoin (in calculating fee per byte or even for a faucet reward), the amount gets displayed in Satoshi to ease readability.
Although Satoshi is the finest amount in the blockchain world, payment channels sometimes need to make very granular payments and use millisatoshi, which is one hundred billionths of a Bitcoin.
It was in November 2008, when the value of a Bitcoin was decided in Satoshi by Satoshi Nakamoto.
In January 2018, 1 Euro Cent was approximately equivalent to 83 Satoshi.
What are the official units of Bitcoin?
Ever since the inception of Bitcoin, it has rolled out two units, is Bitcoin and Satoshi. It was in 2015 when Bitcoin was included under ISO 4217, which carries out standardization for currencies. As of now, the following conventions are used concerning Bitcoins:
| | | | |
| --- | --- | --- | --- |
| Unit | Value in Satoshi | Value in Bitcoins | Abbreviation |
| Bitcoin | 1,000,000,000 | 1 BTC | BTC |
| Millibitcoin | 100,000 | 0.001 BTC | mBTC |
| Microbitcoin | 100 | 0.000001 | μBTC |
| Satoshi | 1 | 0.00000001 | Satoshi |
The other conversion factors that are used in the world of Bitcoins are as follows:
1 BTC = 1,000 mBTC (Millibitcoin)
1 BTC = 1,000,000 μBTC (Microbitcoin)
1 BTC = 100,000,000 Satoshis
1 mBTC = 100,000 Satoshis
1 μBTC = 100 Satoshis
Some Interesting Facts About Satoshi
Although Satoshi dawned the crypto world in 2011, it was not until recently that it became popular with crypto enthusiasts.
Satoshi looks more attractive and affordable to first-time buyers when they want to profit from the cryptocurrency markets.
Satoshi (SAT) gives a user-friendly price-tag to consumers. For instance, $5 is equal to 57,206 Satoshi.
The popularity of Satoshi is due to the simple fact that "decimals scare people." Most people do not like to work with fractions or decimals
Satoshi has gained much popularity over the last eight years. It has created a convenient way for pricing goods and services in BTC.
With Satoshi, the price tag looks clear and attractive to consumers.
Some scores and scores have incorporated Satoshi in their lives.
Moreover, Satoshi has every element to become viral in the coming years.
Satoshi to Bitcoin Converter
The currency conversion system that we have enumerated above can prove cumbersome and difficult for many.
One may argue that the conversion (Satoshi to Bitcoin) involves only moving decimal places here and there. However, this is not easy for lots of people.
Moreover, it requires much practice and consumes much of your time. It would help if you were careful enough to place the decimal at the right spot to make the conversion correct and valuable for you.
If you do not care enough, you can lose a significant amount when you happen to send or receive Bitcoins.
Here comes the utility Converter for Satoshi, a conversion tool that can make the job easy for you. Moreover, this Satoshi to Bitcoin Converter is free to use. Plus, it's straightforward to use. It's a "do-it-yourself" tool.
You simply need to enter the value of Satoshi. The tool will output the USD equivalent of Satoshi.
Moreover, there is no limit. So, you can use the tool as much as you want when you require to Convert Satoshi to Bitcoin.
Satoshi to USD Converter
Many people who use Bitcoin faucets need to check the value of their Satoshis in USD. Nowadays, most BTC is traded in USD. So, it has become necessary as well as popular to calculate Satoshis value in USD.
Here, we have featured Satoshi to USD Converter tool BTCSatoshi which calculates the USD equivalent of Satoshi. It's effortless to use. Moreover, it's totally free.
You need to enter the value of Satoshi in this simple conversion tool from Satoshi to USD. The Satoshi to USD Converter immediately outputs the USD amount as soon as you enter the value of Satoshis that you require. It's easy and as simple as that.
Final Words
The last eight years have seen the huge popularity of Satoshi. With Satoshi, the price tag becomes clear and attractive as well. In fact, Satoshi has made life easy for all crypto enthusiasts. Moreover, Satoshi is here to stay in the crypto world.
We hope that by now, your doubts about "Satoshi" must have been cleared. The post has endeavored to explain Satoshi's necessary facts, which is the smallest unit of Bitcoin. We have also featured Satoshi to USD & Bitcoin Converter.
That's all we have for you in this post. We hope that you have found the post on Satoshi useful.