Being an Investor is not an easy thing at all. It is certainly not a child's play. But there are lots of people out there who do not think on the same lines. You will easily find many people who consider Investment as equivalent to putting or rather throwing the money blindly in some stock and then strongly expecting a good return out of their invested money.
How would you rate this approach of Investing? As Excellent, Very Good, Good, Average, Bad or Worse. Well in my opinion this approach is absolutely worse or rather silly. In the first place, there is nothing wrong in taking on the shoes of an Investor. Every citizen has an equal right and opportunity to become rich. And Investing is one of the best ways of becoming rich. But you ought to Invest in a Right Way. You need to invest in a proper fashion and that too after thoroughly analyzing the risks and other factors associated with the Investment option in which you want to invest and grow your money.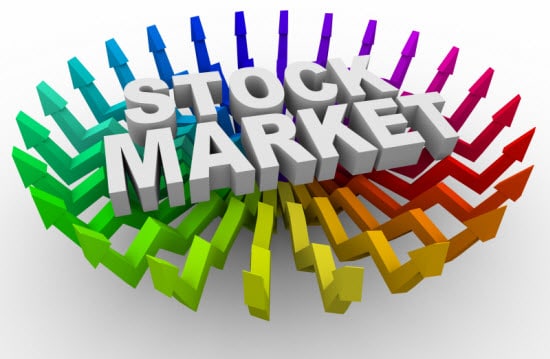 It is as simple and as difficult as that. Simple if you adhere to this approach and invest in a conservative way and difficult if you continue investing blindly without analyzing the market and economic conditions. This is one of the Golden Principles of Investment if you want to gain from being an Investor.
The same holds true even for Investing in IPO, Initial Public Offering, as it is correctly known as. Well as you would know, an IPO comprises the first sale of stocks by a company to the public. It is generally referred as a public offering. A company tends to raise money by issuing IPO. When a company issues equities to the public to raise the required capital it is known as an IPO.
Yes, Investing in IPO demands a discipline of proper study before investing in any kind of IPO. You need to do a good amount of study of the company of which you are buying the stocks through an IPO. You need to know the company's business model, the people who are responsible for running the affairs of the company, how far it is sustainable, its financial foundation, its technological aspect and even the demand and popularity of its product and services and also its future expansion and diversification plans (if any) before deciding to invest in a particular IPO.
Another important point you need to remember about Investing in IPO is that it should only be taken up if you believe and follow a long term investment approach. To make my point more clear I will put before you some related examples.
Consider the companies of the likes of Coca-Cola, Wal-Mart, Dell, Microsoft, Walt Disney, and Home Depot. All these companies have one thing in common. All of the above companies came up with IPOs, witnessed volatile price fluctuations along the way but survived the tough times due to their sustainable business model and now offer dividends to their investors which are worth millions. For example a single share of Coco-Cola purchased at the IPO for $40 in 1919 is now worth over $5 million. But it also witnessed such challenging times when it crashed to prices as low as $19 only.
So you should be confident on the business model and strategy of the company of which you want to purchase the IPO. And most importantly be patient enough not to sell the IPO which you had purchased when the stock market goes through a hiccup or turmoil. Ideally if you had your homework done on the details of the company, you can then buy the IPOs of that company and put them in your safety vault for a long term, say twenty five years or so. Yes, a well researched and carefully chosen IPO Investment (decision) can surely turn out to be a life changing one.
Truly Investing in IPO is not at all easy if you really want to gain and make big profit from your Investment. As we have seen, it requires a proper study of the company and other market conditions as well. Investing in IPO can only be profitable if you are able to stick with the stock certificates for a long period of more than twenty years. So Investing in IPO is right for those people who are willing to devote their time in research and analysis and willing to be patient for atleast twenty years. Of course Risk of Investment would always be there and that cannot be ruled out under any circumstances whatsoever.